Our Mission
Create a media where consumers & societies
benefit, not just ad spaces.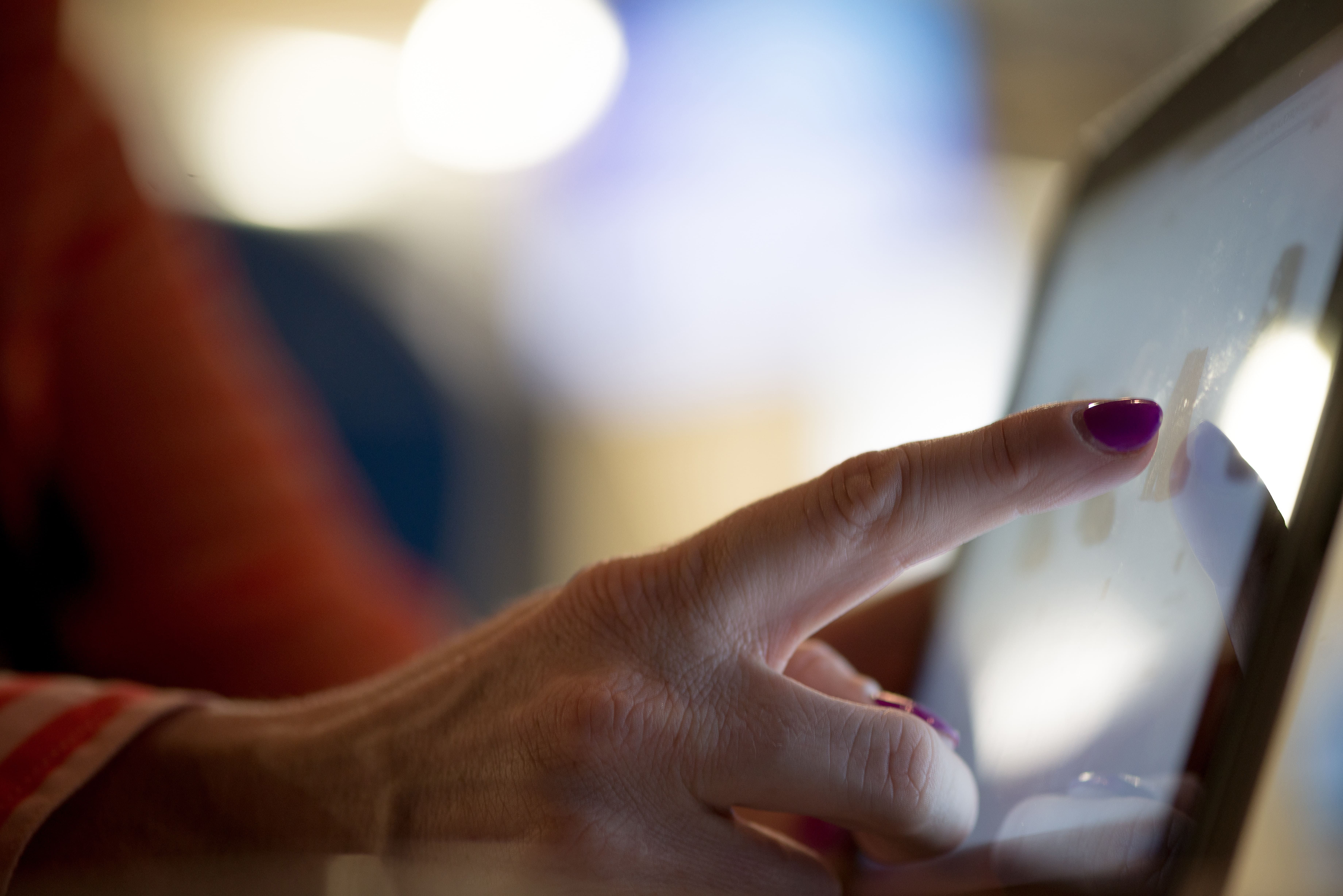 Inspired
We do what we love and connect everyone around us to something greater than ourselves.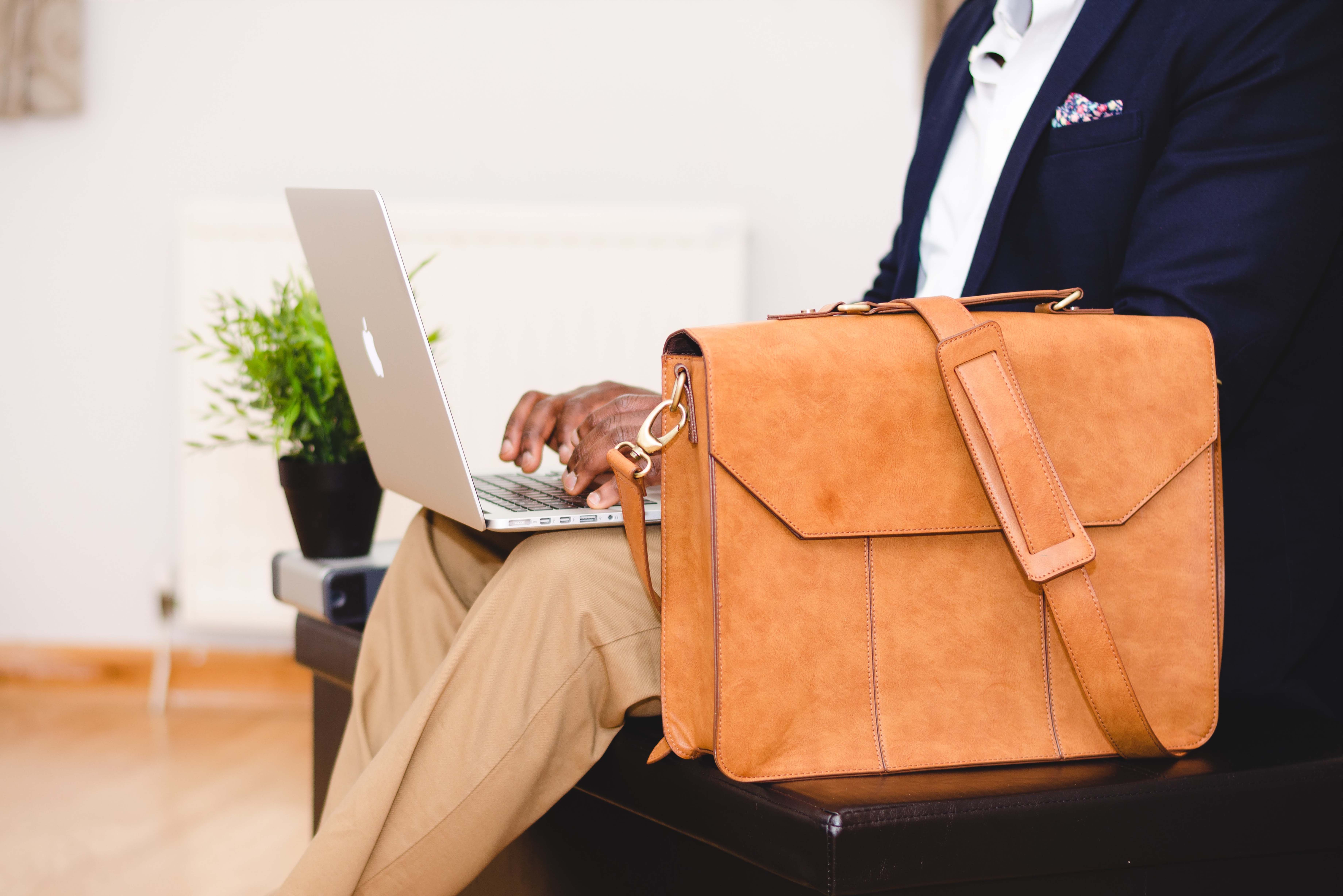 Entrepreneurial

We are creators, leaders, and initiators. We try new things, we challenge convention, and we're not afraid to fail.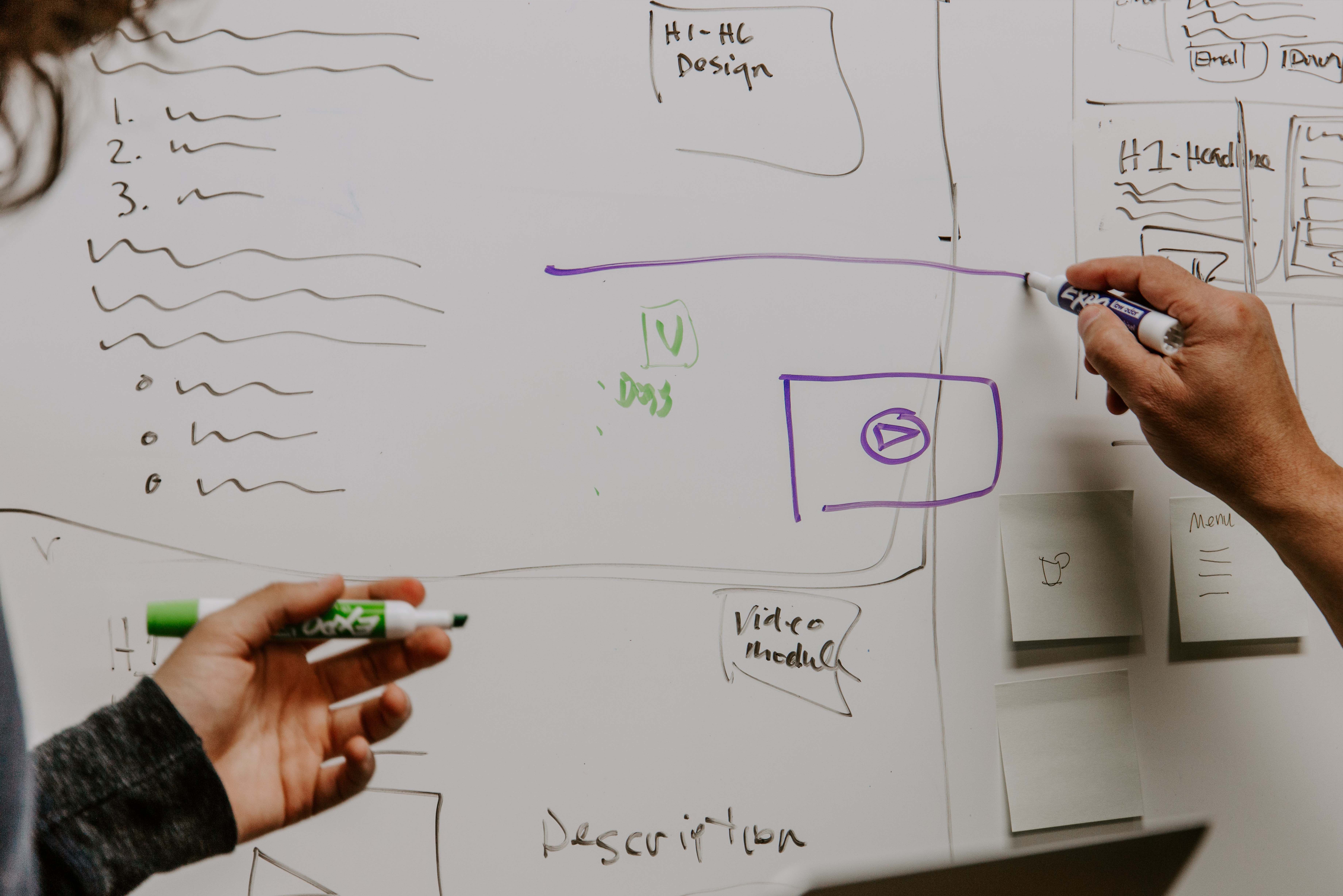 Authentic
We are genuine to our media, mission, and values. We're not perfect, and we don't pretend to be. We are always honest and as transparent as we can be.

Tenacious
We never settle. We get work done and we get it done well. Be persistent and drill down walls-literally if you have to. You have us watching your back.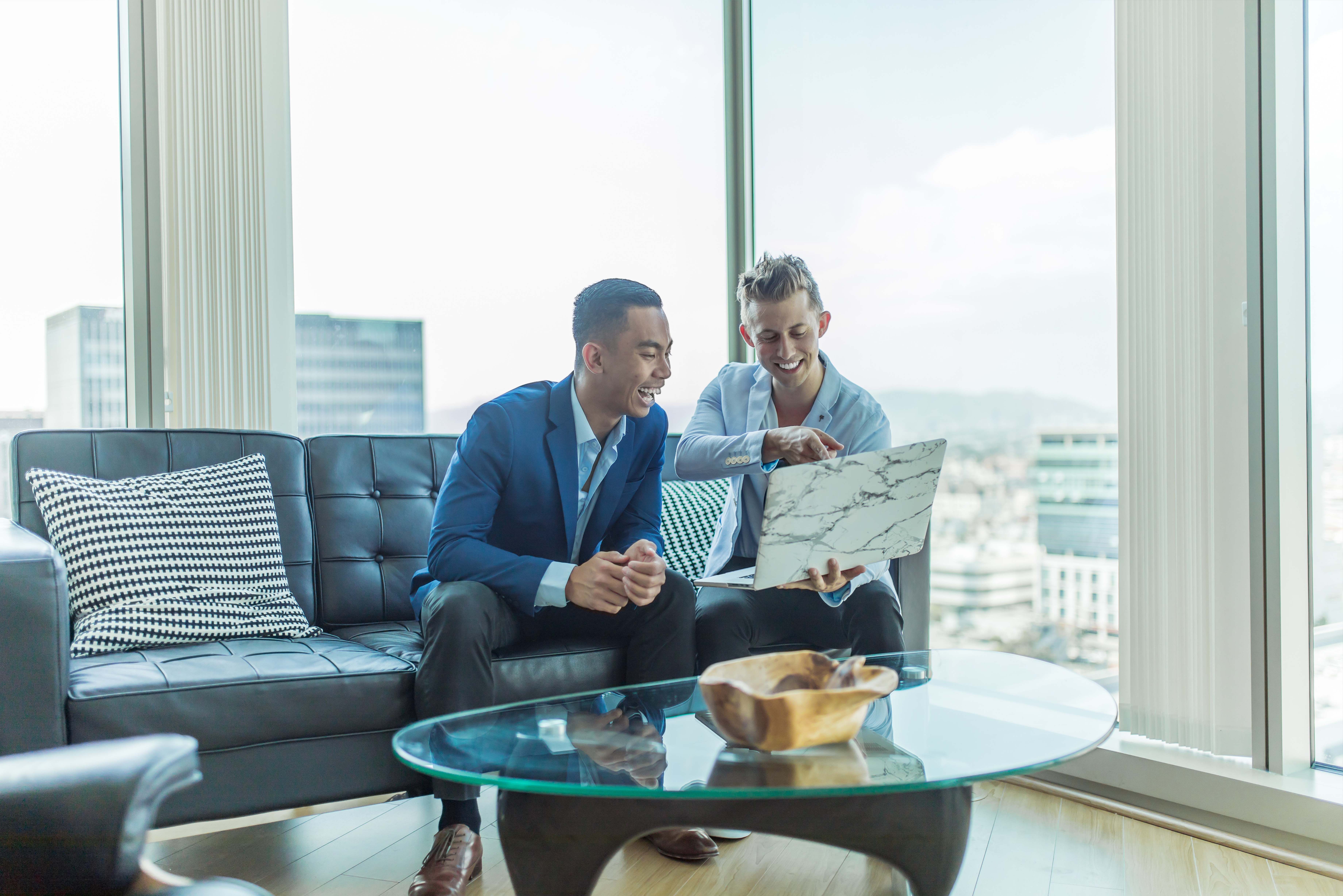 Grateful
We are grateful for each client, brand, society, agency, member and to be part of this movement. We don't take success for granted. We're happy to be alive.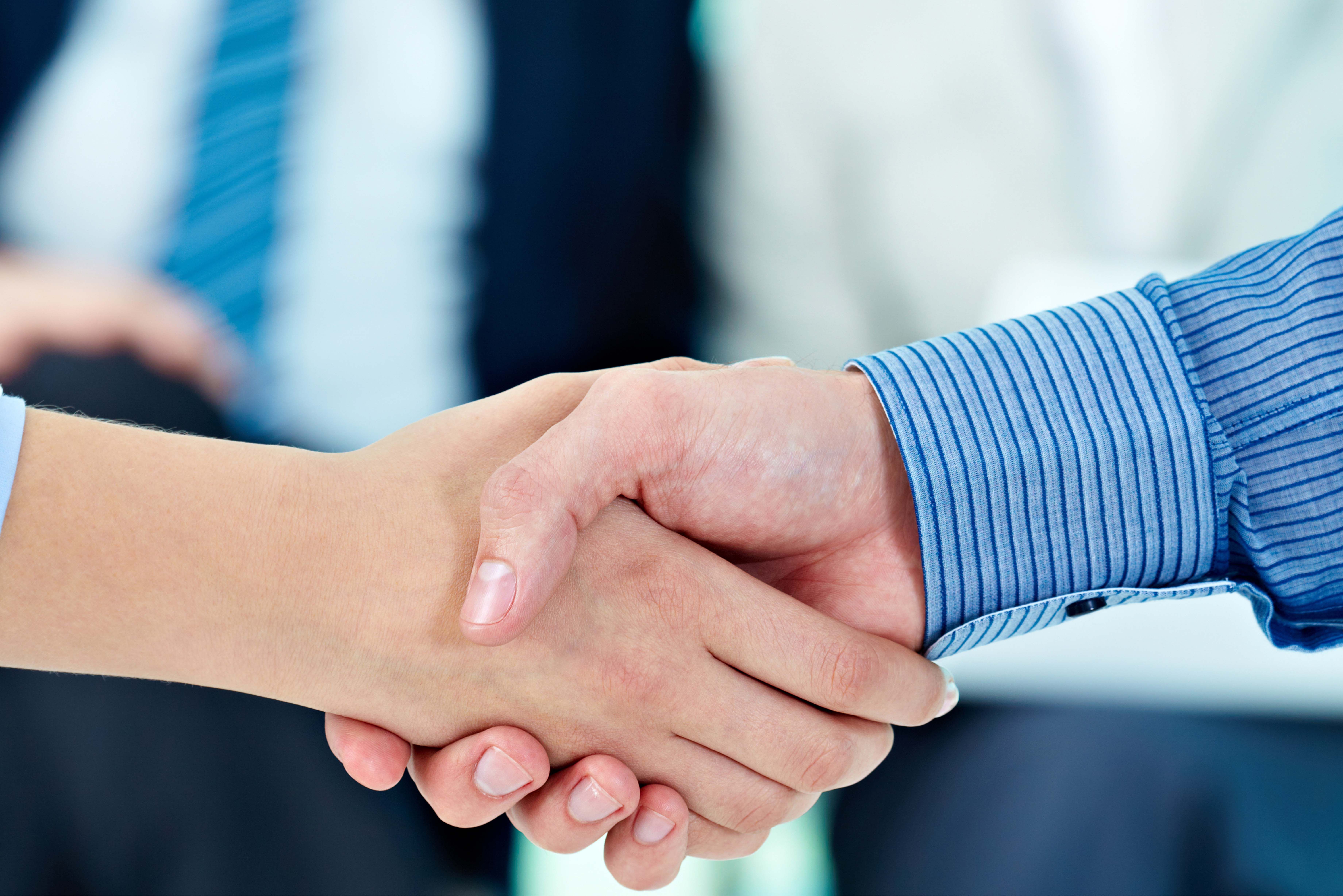 Together
We are in this together. This is a team effort. We always look out for one another. We have empathy, we know we're all human, and know we can't do any of this alone without the support of Brands, Advertisers, Societies, and their workforce.
Meet Our Team
Our mission doesn't end with the Advertisers and Societies that give us existence. We believe in empowering our team to create their own life's work.We move fast and we challenge each other, but we look after each other and care about our values, which makes working here extremely rewarding.There's a lot of work for us to do, and we cannot do it without a single member of our team.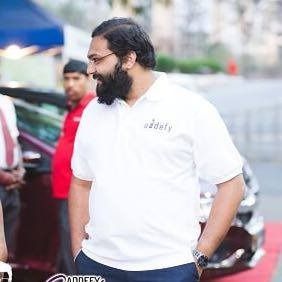 Natarajan Amancharla

Managing Director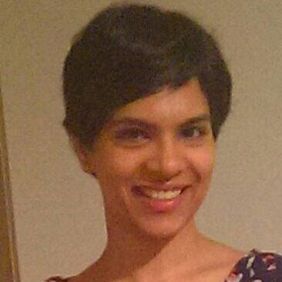 Nirvitha Amancharla
Director - Sales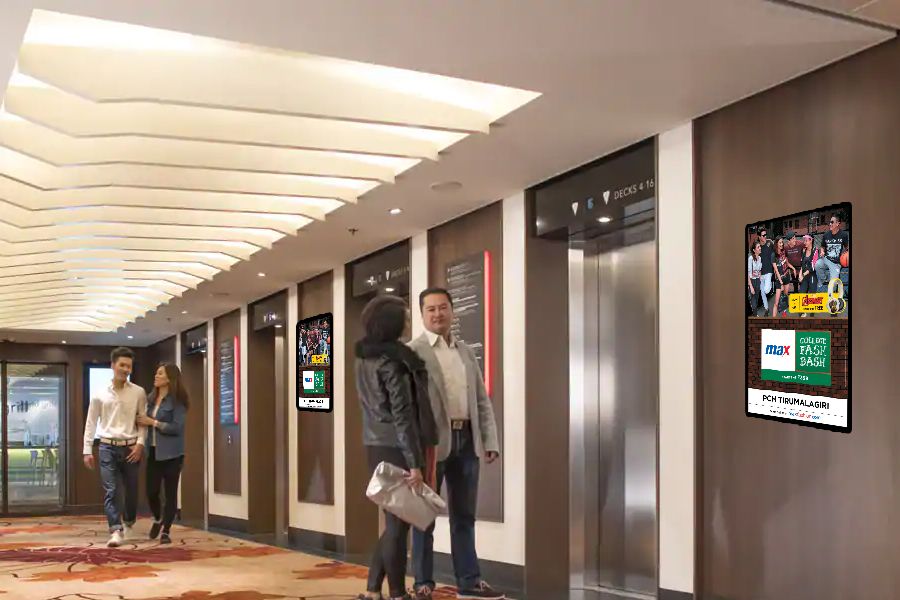 Our goal is to support our societies however we can. When you're a smaller SOCIETY facing a certain level of issues, it can be difficult to get good service providers. We understood that and went to our partners to negotiate rates on behalf of our entire global residential community. That means the second you join Addefy, you get to take advantage of lower costs on things like Advertising Screens, RO Water Recycling and solutions from the internet providers, money earning benefits on ad sales along with discounts from various brands.
200+ Residential Welfare Associations / Societies
run Addefy to grow their revenue.


Join us and make your Society a better place with effective communication to residents.